63d32647dcd27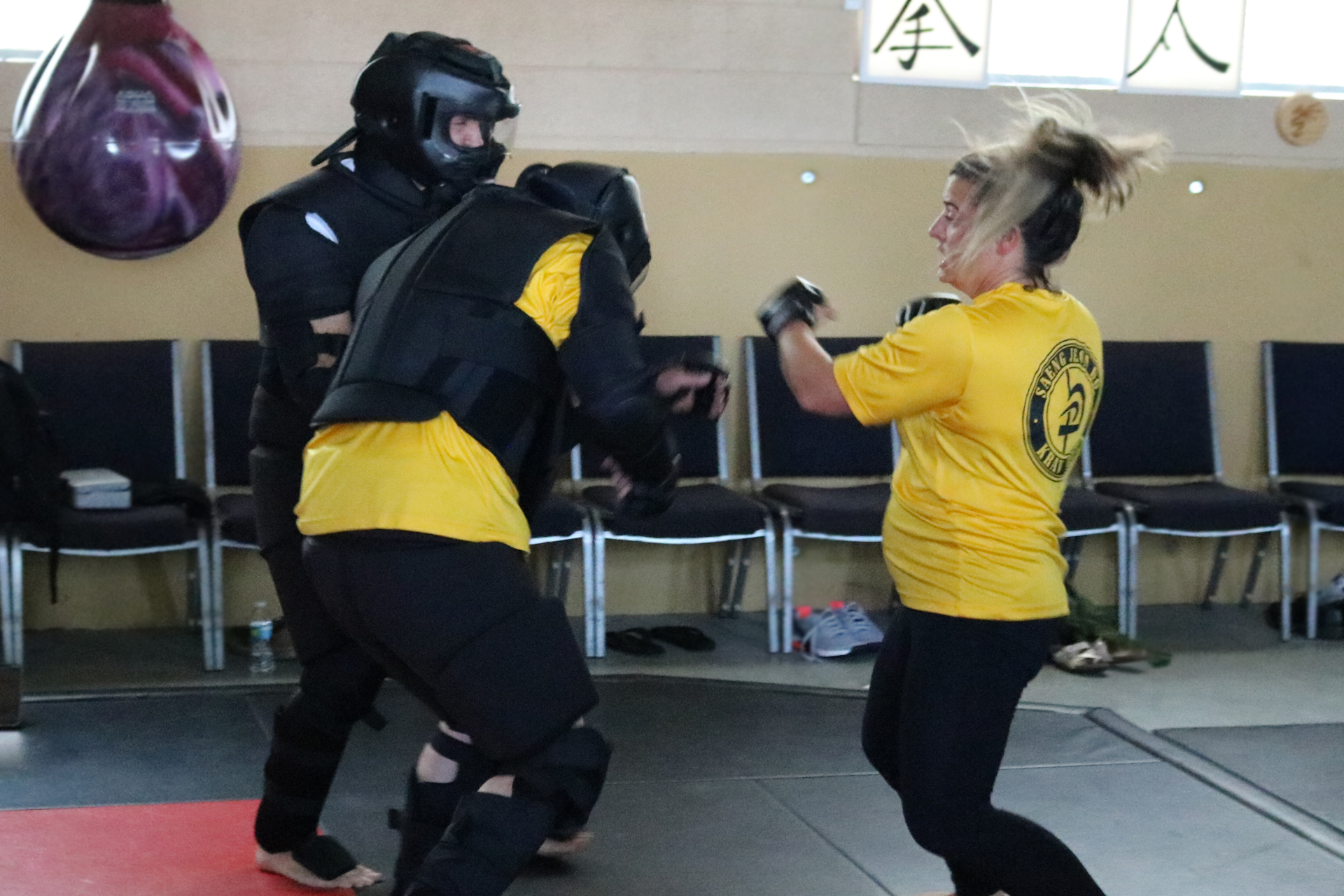 Krav Maga is an Israeli martial art that was specifically designed to quickly meet and neutralize various threats by utilizing basic but sound concepts and techniques. Training is intense and focused on a tactical mindset and explosive physical techniques for personal safety
Grand Master Yoder has been involved with the Krav Maga arts for over 15 years and completed five law enforcement instructor certifications. These certifications include: Combatives, Weapon Retention and Takeaway, Edged Weapons, Ground Defense, and Third-Party Protection.
Schedule:
Mondays 6:00 pm - 7:30 pm
Saturdays: 9:00 am – 11:00 am.
Instructors:
Grand Master Floyd Yoder, Chief Instructor
Contact:
Grand Master Floyd Yoder, 828.439.5339 or [email protected]
Master Anthony Stafford: 828.234.5461 or [email protected]